The excellent guitarist Kosciuszko is revealed as a very talented young who has the uncommon capability to express, through his guitar, deep and dense emotions, and to catch and underline details and shades like few guitarists can.
Review: 5 stars
Ermanno Brignolo, Sei Corde Magazine
NEWS

Bokun/Kosciuszko Duo plays Polish Music in Japan
Guitar summer madness in Lusławice

Read about concerts in 2017

Two concerts at the Silesian Guitar Autumn Festival

International Course of Musical Interpretation in Nowy Sącz - Applicatons are open! Meet me there 4-14.08.2016

New Duo CD with the incredible Rita D'Arcangelo

Doctor of Musical Arts

New CD with Jakub Bokun (clarinet) is already here!
international Music Masterclass in Villa Magni, Pistoia, Tuscany with Jakub Kosciuszko and Rita D`Arcangelo

NEW CD is here! Guitar Sounds Jazzy - music of Jobim, Bellinati, Dyens, Bogdanovic, Harris and Zaleski

A new Radio Commercial for "Guitar Sounds Jazzy"

Media Supporting the "Guitar Sounds Jazzy" Album

for Christmas

Just finished recording the 3rd album! "Guitar Sounds Jazzy" coming soon!

---
Witowice concert cancelled, but hey, Wadowice here we come!

World PREMIERE of the new music video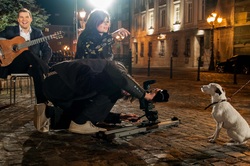 ---
Change of date for Braunlage concert - 30/12/2013!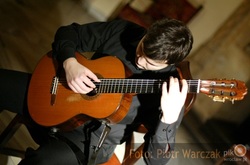 ---
The whole interview for Radio eM available in the media section

---
Exciting duos! With Rita D`Arcangelo (flute)...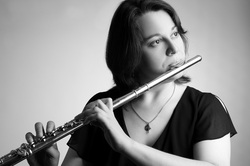 ---
... and Jan Jakub Bokun, master of the clarinet

---
Hannabach strings endorsement

---
On the playlist of RMF Classic radio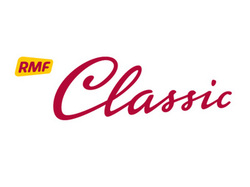 ---
A great first review of the new album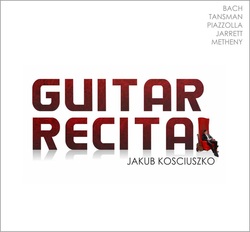 ---